Play Room at The Eashing Centre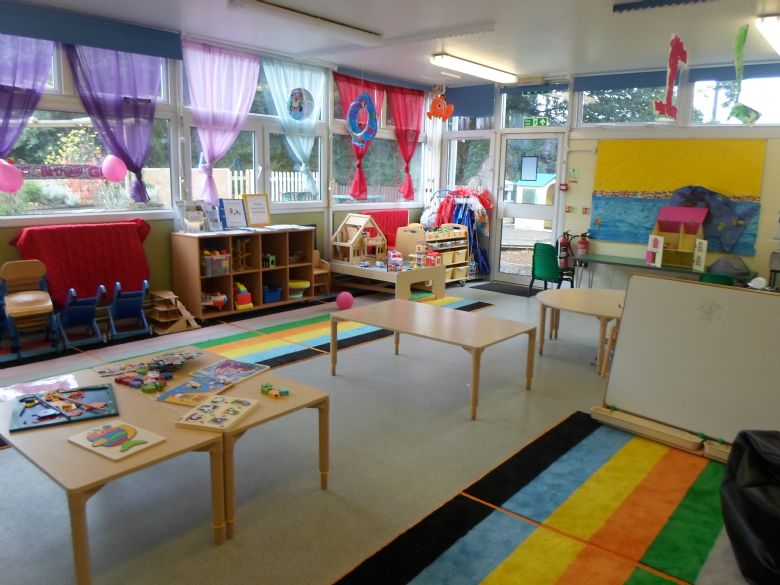 Our Play Room is where most of the action happens at The Eashing Building.
During the week we run activities for children and parents including Play & Learn and Chatterchums.
We have a messy play area where the children can make lots of mess with paint, shaving foam and water!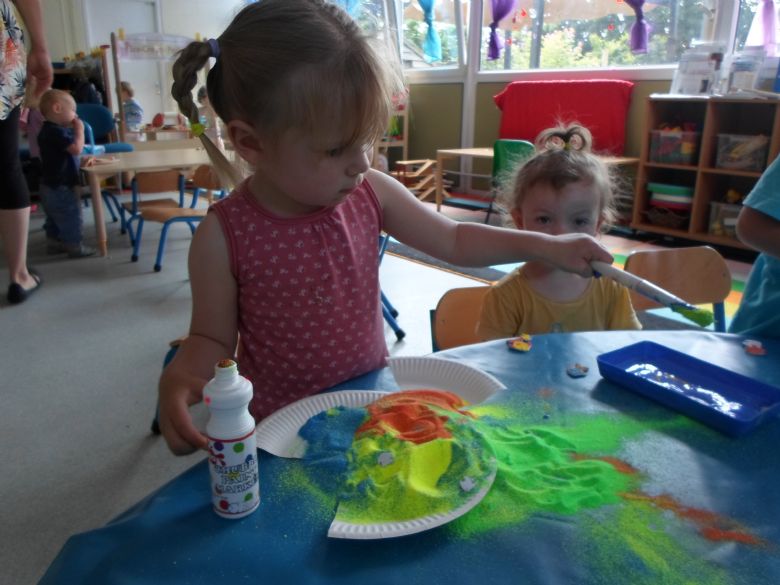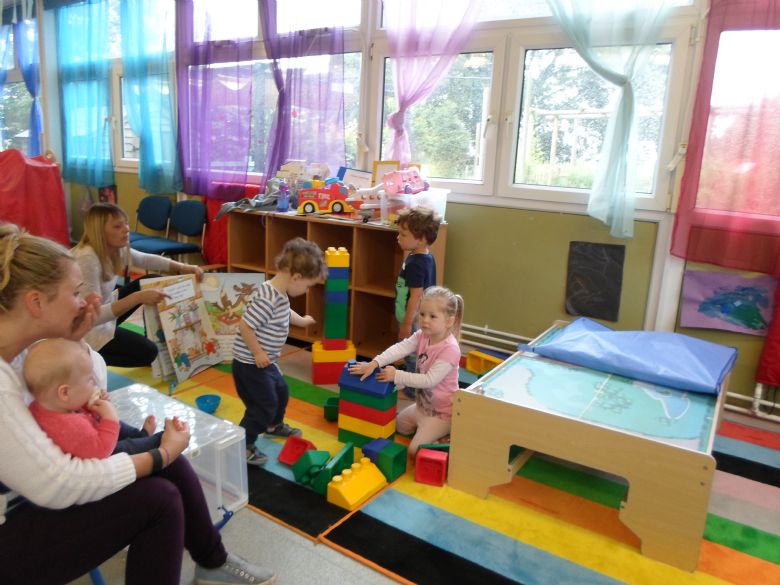 The play room backs onto an Activity Garden which has slides, toys, ride-on trikes, a huge adult-sized tunnel, a large sandpit, a waterplay area and swings. There is also a Mud Kitchen and a planting area for the children to enjoy.
The garden is open all year round.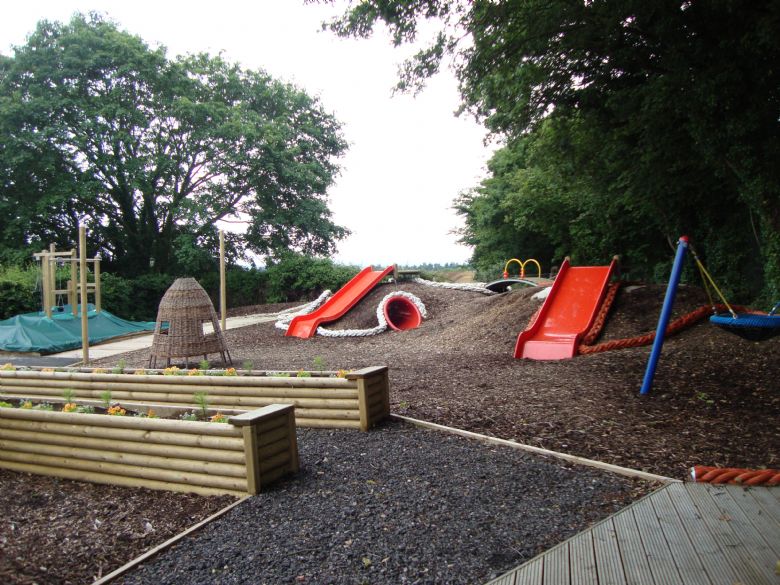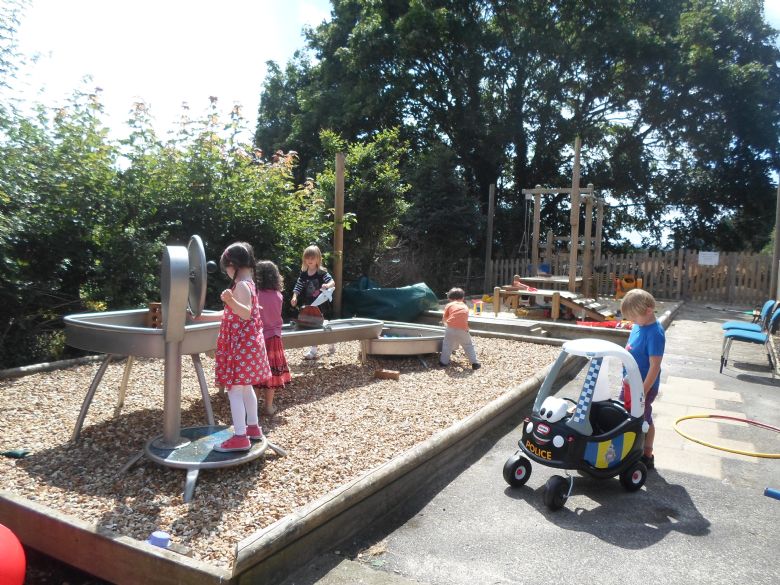 Please view the Activity Group Timetable (see left) for times and locations of all our groups.