Nursery School
The Wharf Nursery School is a well-established state-funded nursery school which has been at the heart of the community in Godalming since it was founded in 1947. It was rated as "outstanding" by Ofsted in the last inspection in June 2023. Click here for full Ofsted Report.
Our teaching is based on the Early Years Foundation Stage curriculum. We put particular emphasis on children's social and emotional development and on fostering their language and their physical skills and independence. These provide the foundations for all their later learning. See How Children Learn at The Wharf for more details.
All classroom staff are qualified and experienced early years teachers and nursery nurses. We also have a strong reputation for our work with children with additional needs, led by our SENCO, and work closely with other professionals and organisations to support all our children and families.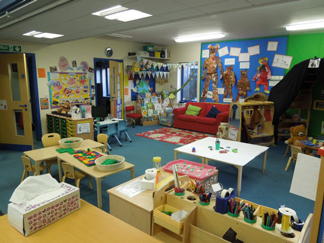 Children usually start in the term after their third birthday. We provide 15 hours of free nursery education for 3- and 4-year-olds and do not charge top-up fees.
We accept some children for government-funded 30-hour places: Monday - Friday 9am - 3pm. See Nursery Sessions and Lunch Club.
We also have a small group of 2-year-olds. Places within this group are either FEET-funded or fee-paying.
Our opening times are 9am - 3.30pm, Monday to Friday, term-time only.
For more information about our nursery sessions see Nursery Sessions and Lunch Club. Please see Admissions for how to apply.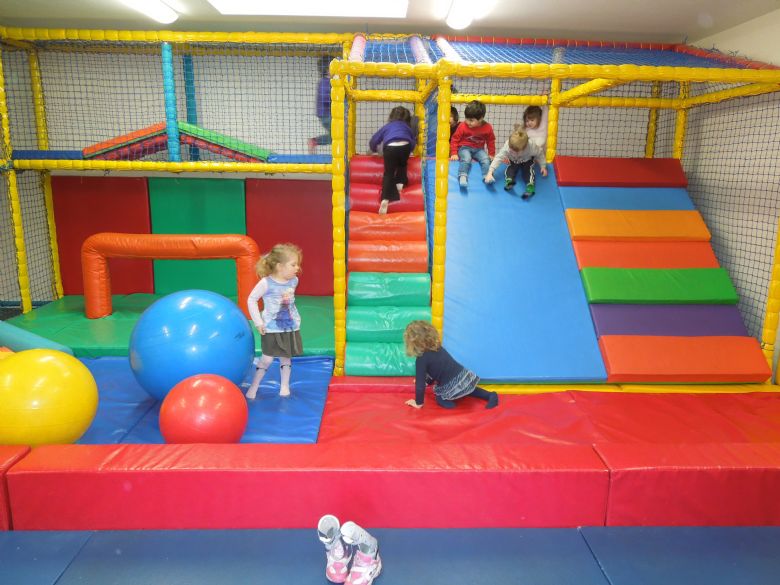 Our Ofsted report in June 2023 says:
"Children truly thrive in this Nursery. They love to learn. Leaders are passionate about ensuring that children have every opportunity to achieve their very best. Relationships are incredibly warm and caring. Staff really nurture the children in their care. They comfort children who are sad or upset to help them to calm down. At this Nursery, all children, including those with special educational needs and/or disabilities, achieve exceptionally well."
"Leaders help children to develop a real love of stories. Books are everywhere. Adults read to children at every opportunity. Children listen attentively. They join in excitedly with familiar phrases and rhymes. Adults also ensure that children develop an age-appropriate knowledge of phonics to prepare them well to learn to read at school."
Please see full Ofsted report below.