Nursery School
The Wharf Nursery School is a well-established state-funded nursery school which has been at the heart of the community in Godalming since it was founded in 1947. It was rated as "good" by Ofsted in the last inspection in March 2022. Click here for full Ofsted Report.
Our teaching is based on the Early Years Foundation Stage curriculum. We put particular emphasis on children's social and emotional development and on fostering their language and their physical skills and independence. These provide the foundations for all their later learning. See How Children Learn at The Wharf for more details.
All classroom staff are qualified and experienced early years teachers and nursery nurses. We also have a strong reputation for our work with children with additional needs, led by our SENCO, and work closely with other professionals and organisations to support all our children and families.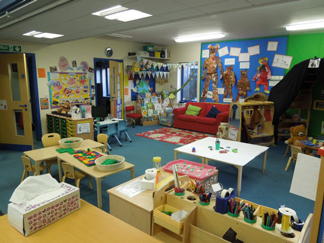 Children usually start in the term after their third birthday. We provide 15 hours of free nursery education for 3- and 4-year-olds and do not charge top-up fees.
We accept some children for government-funded 30-hour places: Monday - Friday 9am - 3pm. See Nursery Sessions and Lunch Club.
We also have a small group of 2-year-olds. Places within this group are either FEET-funded or fee-paying.
Our opening times are 9am - 3.30pm, Monday to Friday, term-time only.
For more information about our nursery sessions see Nursery Sessions and Lunch Club. Please see Admissions for how to apply.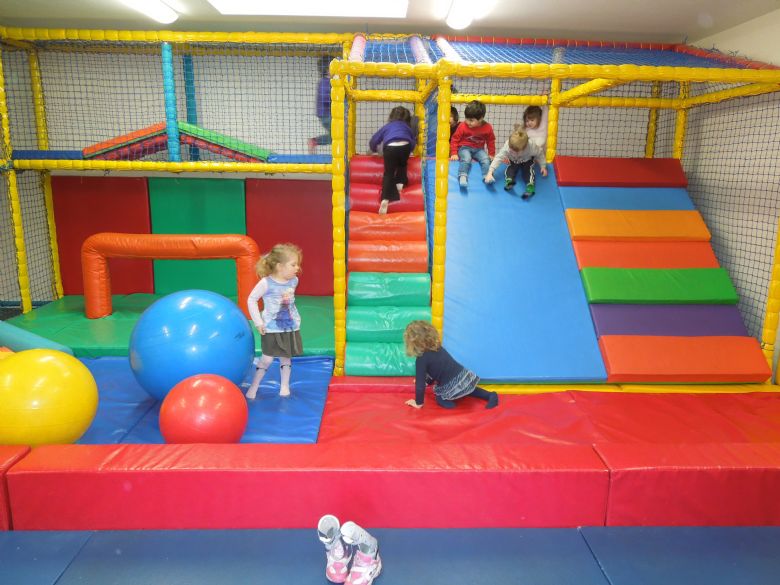 Our Ofsted report in December 2016 says:
"You are highly committed and determined to secure the best possible outcomes for all children. Staff and governors share your aims. Together you are realising your motto: to be 'at the heart of the community'."
"…all children make good progress from their different starting points and the leadership team has maintained the good quality of education in the school since the last inspection. Everyone cares about the children and their families. Staff form very strong and effective relationships with children and parents, as soon as they join the school. Parents appreciate this greatly. One parent said, 'The staff are very supportive and so friendly.' Many others echoed this view, as well as identifying how much their children enjoy school."
Please see full Ofsted report below.