How Children Learn at The Wharf
The Early Years Foundation Stage (EYFS) sets standards for the learning, development and care of your child from birth to 5 years old. All schools and Ofsted-registered Early Years Providers must follow the EYFS.
We follow the Birth to Five Matters Curriculum.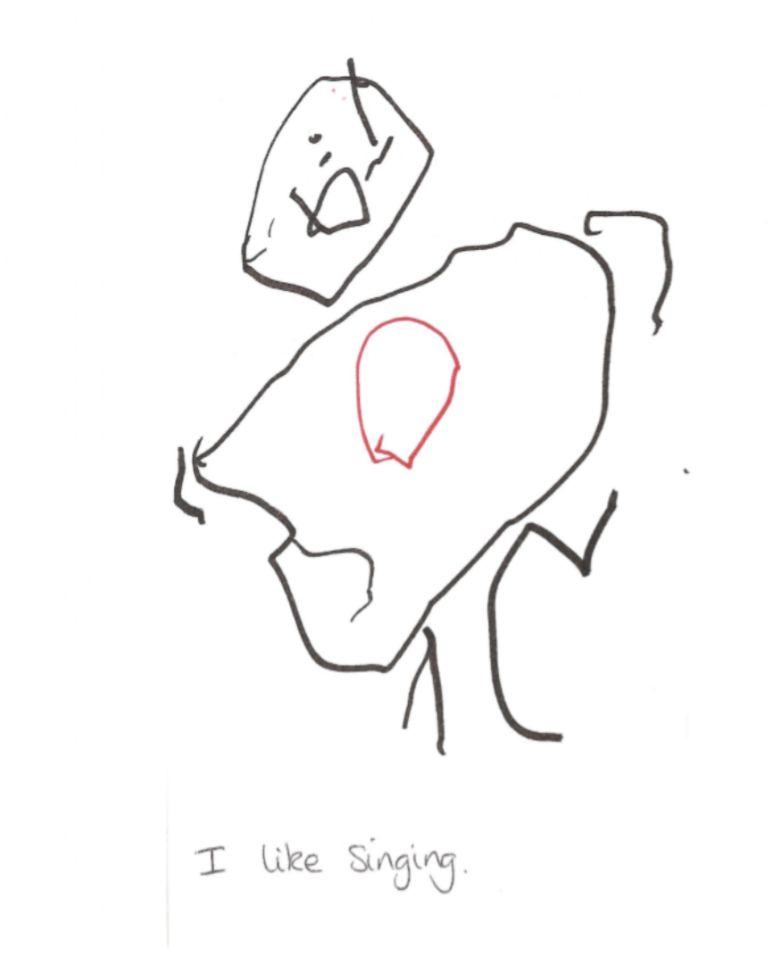 Your child will mostly be taught through games and play. Play underpins all development and learning for young children and is key to the work that we do.
Young children are powerful learners, reaching out into the world and making sense of their experiences with other people, objects and events. As they explore and learn, children are naturally drawn to play.
The following are the areas of learning defined by the EYFS, which form the basis of our planning and provision.
Personal,social and emotional development: making relationships, self-confidence and self-awareness, behaviour and self-control.
Communication and language: speaking, listening, paying attention and understanding. We use Makaton to help develop children's communication skills. For information about Makaton please click on the link below:
https://www.bbc.co.uk/cbeebies/joinin/something-special-what-is-makaton
Physical development: moving and handling equipment, both indoors and out.
Literacy: developing early reading and writing skills.
Mathematics: developing mathematical skills and language and problem-solving.
Understanding the world: awareness of other cultures and the environment, developing ideas of cause and effect and prediction.
Expressive arts and design: being imaginative, expressing ideas using art, role-play, music or movement.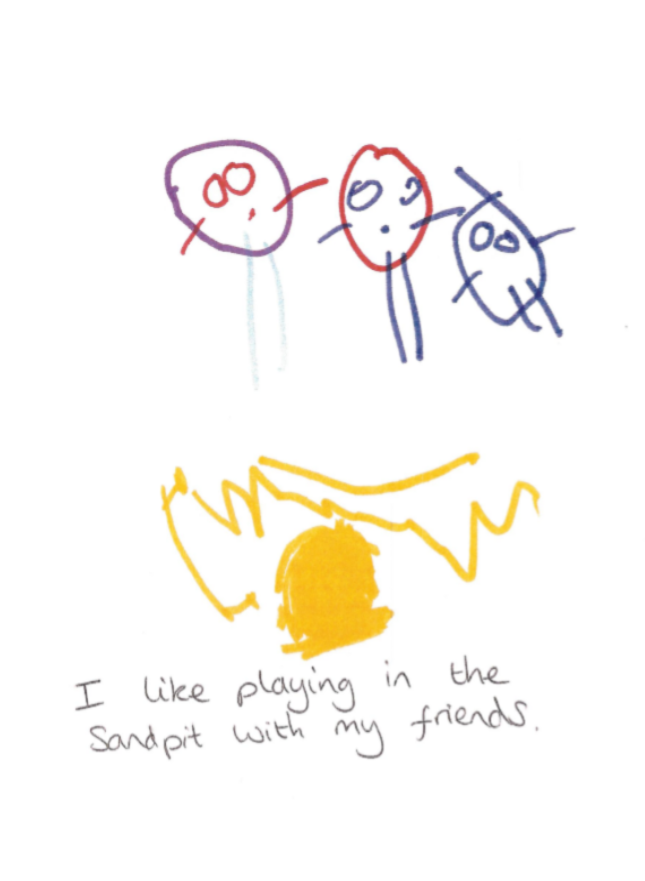 The EYFS is based on three 'characteristics of effective learning'. Research has shown that children learn best when these are happening.
Playing and exploring: finding out and exploring, playing with what they know, being willing to have a go.
Active learning: being involved and concentrating, keeping on trying, enjoying achieving what they set out to do.
Creating and thinking critically: having their own ideas, making links, choosing ways to do things.
The best outcomes for children's learning occur where most of the activities within a child's day are a mixture of child-initiated play, actively supported by adults and focused learning, with adults guiding the learning through playful, rich experiential activities.
At The Wharf we organise the time, space and activities in the daily routine to reflect the overall combination which best supports children's well-being and learning.
As part of this general emphasis on combining child-initiated play and playful adult-led opportunities, we select the approach that is best for the developmental stage of the children.
If you have any questions about the way children learn at The Wharf please call us on 01483 415220.