Children's Centre
The Wharf Children's Centre was first established in 2009. It is located at two sites:
Our Town Site in Woolsack Way, Godalming (opposite Homebase)
The Outreach Site at The Eashing Building on Eashing Lane, Godalming (next to Green Oak School).
We aim to support and advise parents with 0-11 year-olds in all aspects of family life. We currently offer a comprehensive list of services and activities for families in the following areas:
Godalming, Milford, Eashing, Bramley, Hascombe, Witley and parts of Farncombe.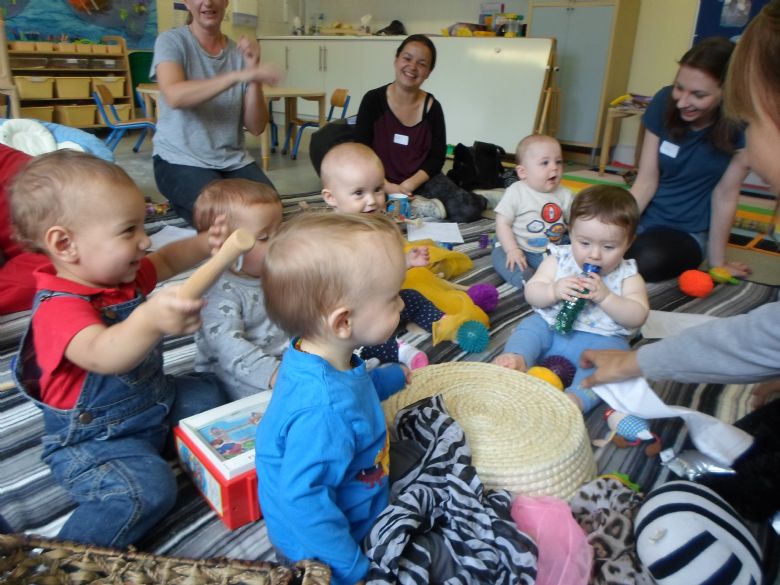 Services include:
Drop-in Play and Learn sessions (including Baby Play and Learn) and Toy Library
Training sessions and other support and advice for families on many areas including parenting, child development, speech and language, breast and bottle-feeding, first-aid, healthy eating and well-being, and returning to work.
Outreach workers who visit families at home to give practical and emotional support
Child Health Clinics (run by medical professionals)
Dad's activities
Help in sourcing childcare and early education
Play and Learn and other activity groups are listed on our Activity Group Timetable (see left). These sessions are term-time only.
If you are interested in any of the services we offer please call us on 01483 418652.