Broadwater Lodge Care Home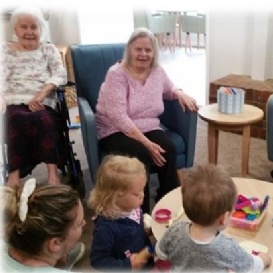 We are pleased to announce that our Broadwater Lodge Inter-Generational Play Sessions will be starting up again as of Thursday 2nd February, running every 2 weeks during term time.
This is a wonderful opportunity for old and young to have some fun! We look forward to seeing you there.