We are looking for 2 new governors. Might you be interested?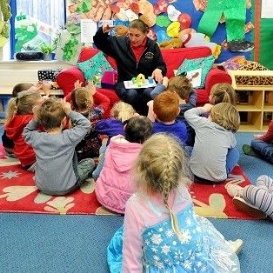 Are you passionate about high quality nursery provision for our local children?
Would you like to be part of an innovative group, working together to provide this?
No background in education is required and training is provided.
All you need is a willingness to learn and an enquiring mind.
If you are interested, please talk to Chris Willmott (tel 01483 415220) or email our Chair of Governors: lisa.seely@wharf.surrey.sch.uk
For more information please see the governor section of this website (under "About Us")