Baby Massage Course starting April 2019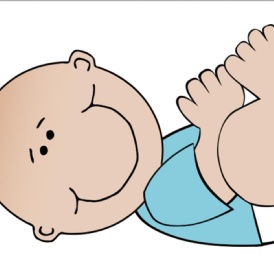 A new Baby Massage course will be starting on Wednesday 24th April 2019, 1.30pm - 3pm at our Town Site: Woolsack Way, Godalming, Surrey GU7 1JG. There will be 5 sessions every Wednesday finishing on 22nd May.
These courses are suitable for babies aged 8 weeks to 6 months and will help you develop your relationship with your baby through massage. They help with relaxation and can reduce colic and improve circulation.
Voluntary donation of £2 per session.
Contact Amanda for more information or to book your place: tel. 01483 418652 / email outreach2@wharf.surrey.sch.uk.
Unfortunately, there is no creche available for older children.
Please see below for flyer.