Colour Box Challenge raises over £1,800 for Shooting Star Chase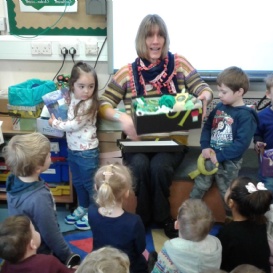 Many thanks to all nursery families who took part in our recent sponsored event. £1,825.56 was raised for our chosen charity – Shooting Star Chase.
As you may know, Shooting Star Chase is a leading children's hospice charity caring for babies, children and young people with life-limiting conditions, and their families. Over the years we have known several families who have benefitted from the support this charity offers.
Encouraging our children to think of others is a valuable life lesson which we are keen to develop from an early age.
An article which appeared in the Surrey Advertiser on 22nd March is attached below: