4-week baby massage course start 1st March 2018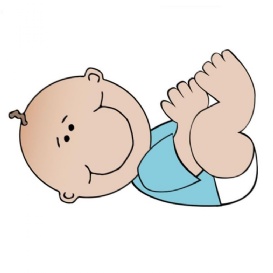 Our next 5-week Baby Massage Course will start on 1st March 2018 at our Town Site (Woolsack Way). If you are interested, please call 01483 418652 or email officego@wharf.surrey.sch.uk to book your place.
Baby massage:
helps you develop your relationship with your baby
encourages communication and bonding between you and your baby
Suitable for babies aged 8 weeks to 6 months.
Please note there is no crèche available for older children.